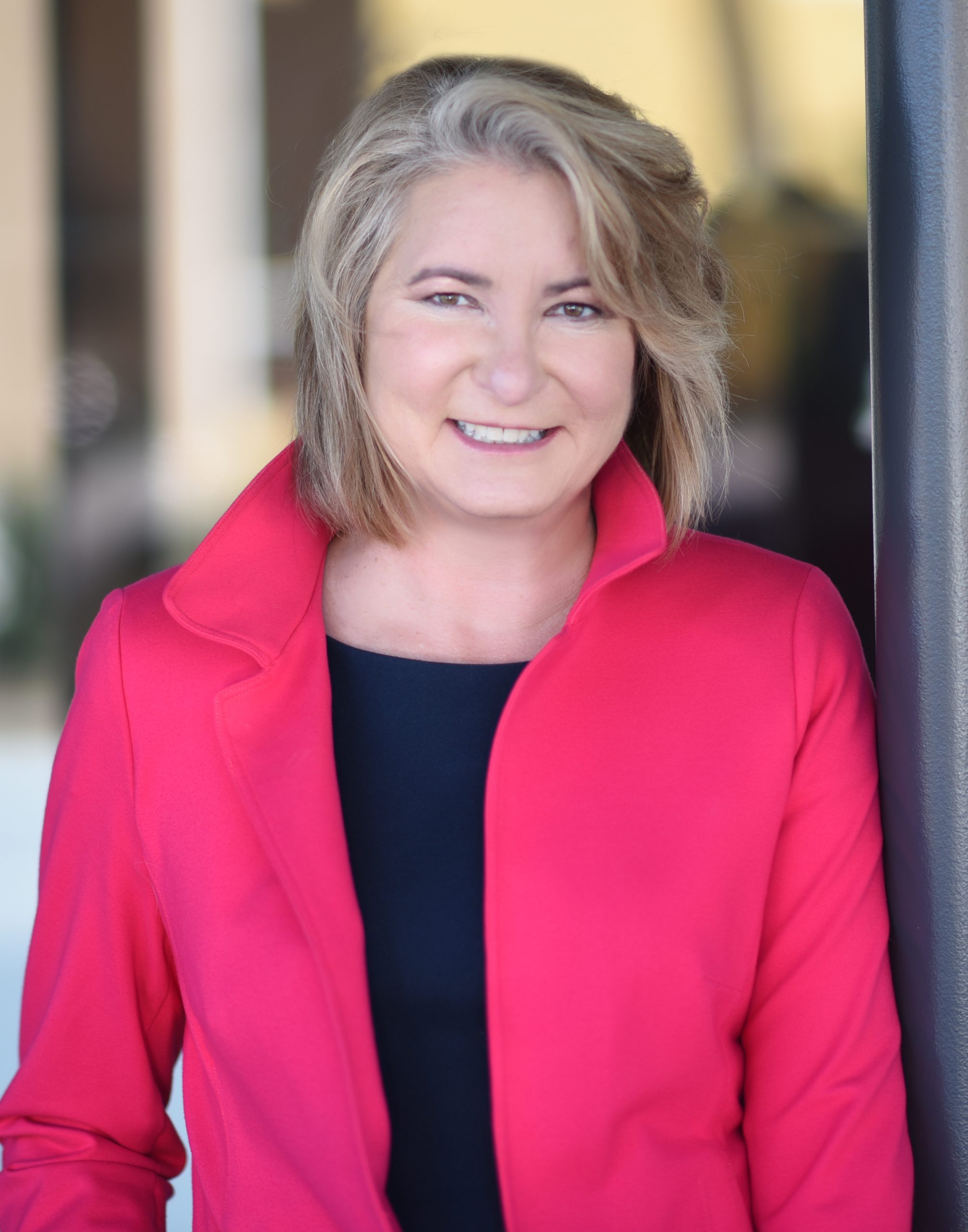 The Portia Project: Stories From The  Bench
The Portia Project is a story of success, sharing and giving back.
When M.C. Sungaila started The Portia Project, her goals were limited. She'd intended to interview female appellate judges, with the intent of encouraging young women to apply to the bench.
"I noticed there weren't as many women in this positions as I'd expect to see."
There were perhaps one hundred and fifty women in such positions across the country. M.C. decided to reach out to hear their stories.
What started as a well defined project rapidly grew. The history of women in law demanded more stories be told. Word of mouth about The Portia Project quickly spread. M.C. notes:
"I'm just shepherding a larger mission along. I'm a conduit for it."
M.C. is now interviewing a wide range of women in law.
"If I were a young girl or if I were thinking about going to law school, I'd like to hear all the different things you can do with a law degree."
What might one do with a law degree? One aspect of law on the cutting edge of legal practice is space law.  Treaties had typically defined issues in space, but now with private companies launching satellites and even offering rides, the issue is becoming more complex. For example, will man's first steps on the moon be preserved as more entities make that journey? Law is defining new boundaries in space.
The possibilities for the next generation of women and law are limitless. And these oral histories are proof that it can be done.
"The value of the podcast is that they (the judges) are human beings and you get to see the people behind the robes.
Almost everyone had some sort of challenge the had to overcome.
They just didn't give up."
This is a story about determination, grit, brains, and possibility. It's a story of our past and our future. Come join the conversation. And you can listen to my earlier conversation with M.C. here.
​Bump In The Road:
M.C. Sungaila
M.C. Sungaila: The Portia Project
"I noticed there weren't as many women in this positions as I'd expect to see."
"The value of the podcast is that they (the judges) are human beings and you get to see the people behind the robes."
"Almost everyone had some sort of challenge the had to overcome. They just didn't give up."
"Judges being vulnerable as they are on the podcast is just not something we normally see."
"I'm just shepherding a larger mission along. I'm a conduit for it."
More From Bump In The Road