"Sometimes gifts have unintended consequences."
-Paoola Sefair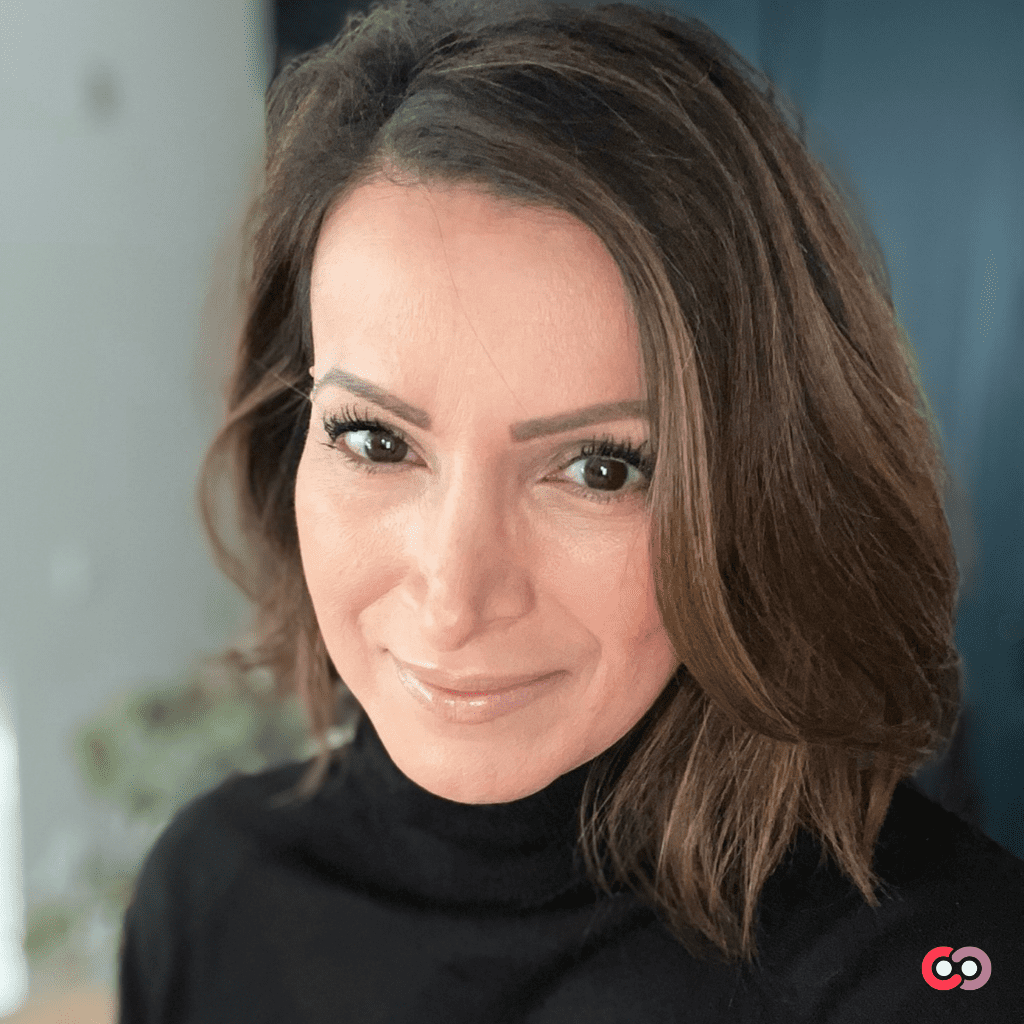 The entrepreneurial path is challenging. But Paoola Sefair relishes the challenge because it's a heartfelt one.
Paoola's (pronounced Paula) 5 year encounter with thyroid cancer changed her life. There were so many challenges. Not to mention the psychological challenge of cancer.
Paoola was a Type A achieving person who was analytical, procedural and process driven. But dealing with cancer meant dealing with emotions, and that represented a challenge.
"It's a very unnerving way of experiencing things for people who are operations or process driven."
The experience sent Paoola on a quest for mental well being. That meant learning to sit with her emotions, to feel and understand them. She encourages everyone to explore the many modalities available for emotionally processing trauma. She notes that:
"I had to recreate my identity"
Paoola did more than revisit her self image. She brought all her experience and newfound wisdom together to create a comprehensive app for dealing with trauma. She mustered her colleagues at Cisco and they designed MyCareCrew, available in Europe, Canada, the US and Australia .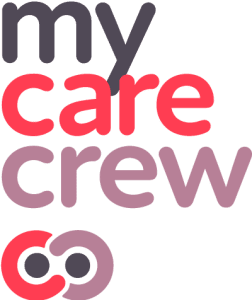 The app makes it easy for patients and caregivers to:
Share help requests & updates
Manage help offers from friends & family
Track symptoms & mood
Create a Wishlist
And Friends & Family to…
Offer Help
Find the perfect gift
The app isn't just for cancer. It applies to any trauma.
Paool's journey will sound familiar to many of us who have dealt with the changes that cancer brings into our lives. Join us for a far ranging conversation on technology, health, and paying it forward to help others.
​Bump In The Road:
Paoola Sefair
Paoola Sefair: On 5 Years of Thyroid Cancer And Change
"It's cancer kiddo."
"I never prioritized my relationship to myself before."
"Doing ,doing, doing isn't the healthiest lifestyle. There has to be a balance between doing and being."
"I was really good at pushing emotionally related issues aside."
"The overall awareness of learning to know yourself and
 

to sit with your thoughts, feelings and emotions and process them, makes us more intuitive."
"I didn't realize what it felt like to be calm before I went through therapy."
"For me the whole mental discovery has opened my eyes to the number of tools and practices to feel better."
"I wouldn't trade that experience for the world."
More From Bump In The Road