"Piglet noticed that even though he had a Very Small Heart, it could hold a rather large amount of Gratitude."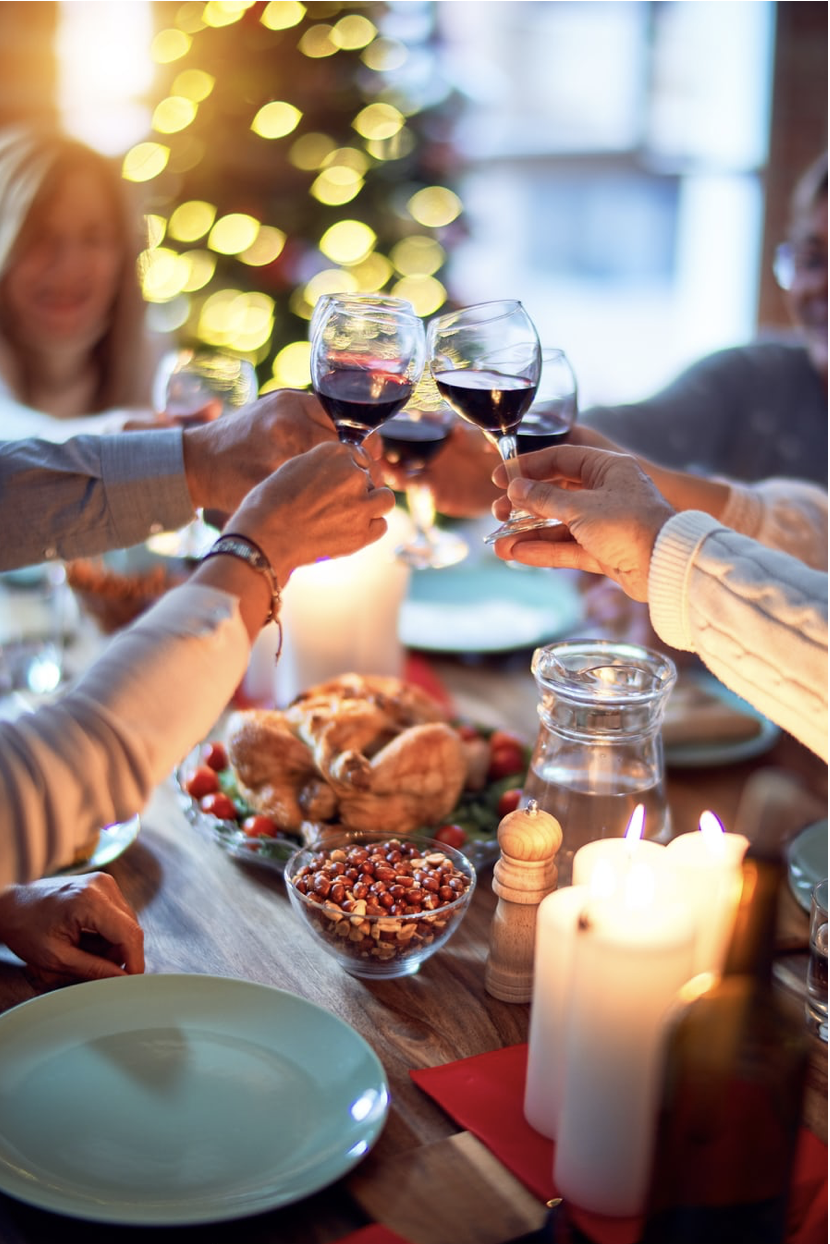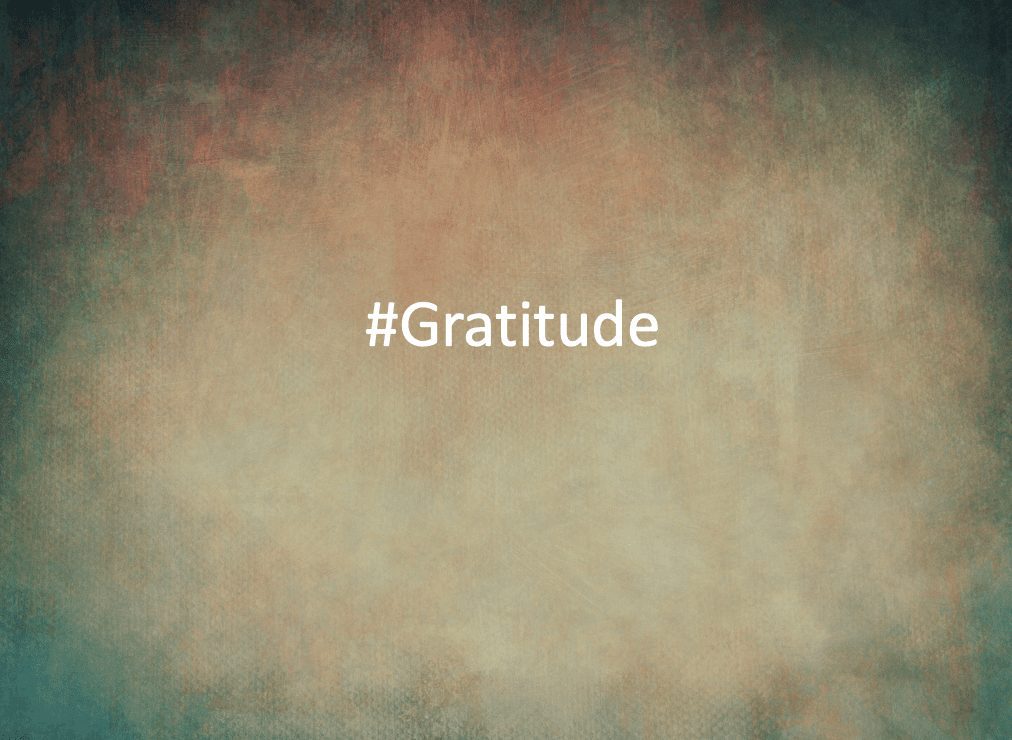 Thanksgiving is my favorite holiday. As a young person I would cook up a storm. Roast turkey and glazed ham. Cronbread stuffing with sausage, onion, celery and bourbon soaked dried cranberries. Balsamic roasted red onions, green beans and potatoes. Salad, cheese. And of course multiple pies for desert. Apple, pumpkin, pecan. It was a feast.
The foodie traditions with friends are things that I hold dear. But Thanksgiving has changed, or perhaps I've changed. Covid and the decision to jab or not jab is dividing friends and family. People are losing jobs. Prices are skyrocketing. I just paid over $4 for a gallon of gas. That means filling up my tiny tank is approaching $80.
But one thing stands out about this holiday:
#Gratitude
And it's one of the themes to come out of all my interviews on Bump In The Road.
Here are three people whose lives path didn't go as planned (or did they?) and how they discovered deep gratitude even in the midst of a bump in the road.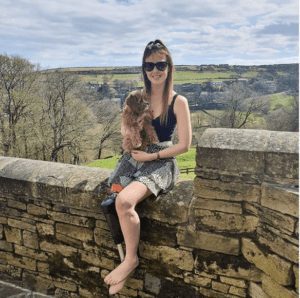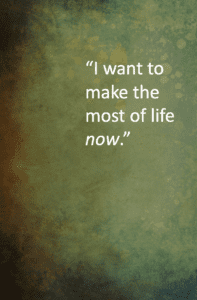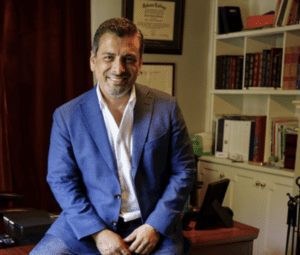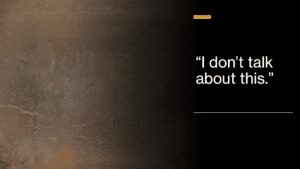 Happy Thanksgiving!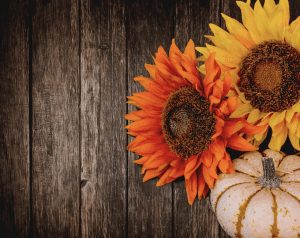 46,000 people follow Bump on Facebook. Shouldn't you?
More From Bump In The Road