"We learn from each other.
 "
-Jo Taylor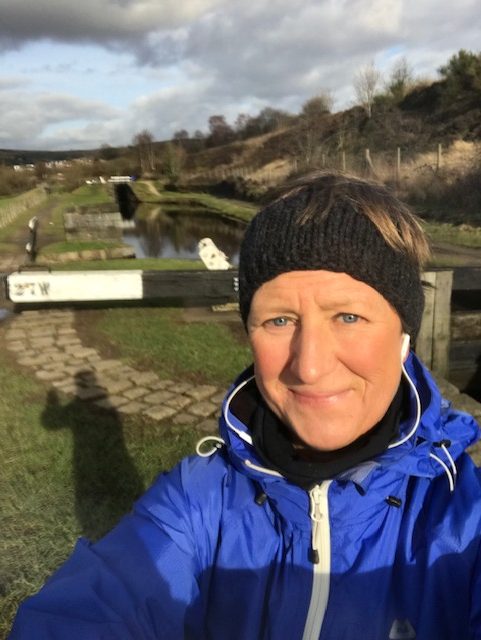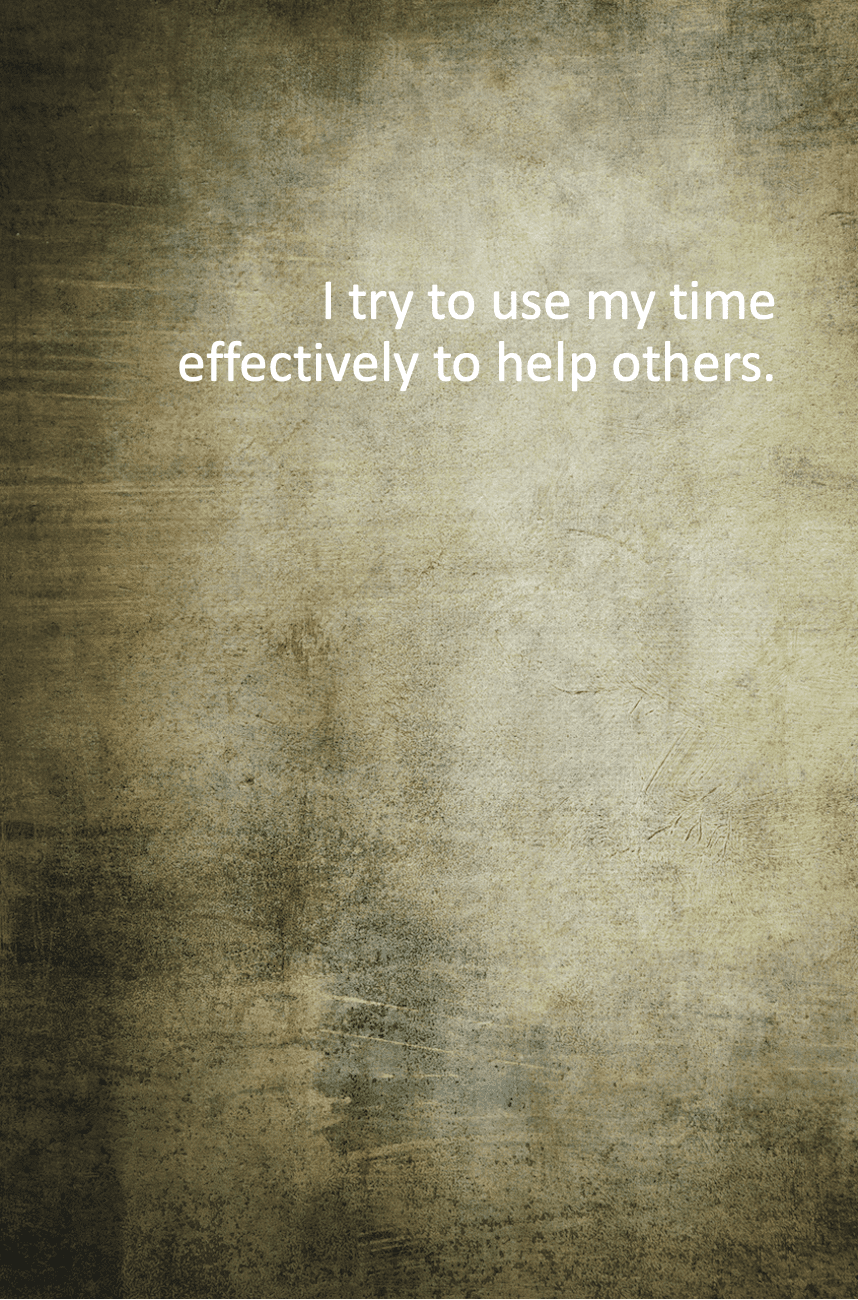 At just 38 years old, with a five month old and a two and a half year old, Jo was diagnosed with breast cancer. What followed was an odyssey that led her to start ABCDiagnosis.co.uk and become a founder of MetUpUK where she would impact the lives of women around the world.
The diagnosis was a complete surprise. Jo was healthy and active. She had no bad habits.
"I lifted my arm, scratched under my right breast and thought what is that?"
Jo found herself quite alone. In the hospital and clinics, most of the patients were over sixty. Medical advice was not uniform, with women at one hospital receiving different options than women at a hospital only 20 miles away. And there was no social support. Everyone was left on their own to navigate the labyrinth of cancer.
Jo is someone who gets things done, and based on her experiences she saw a gaping need for connection and information in the breast cancer community. Her website ABCDiagnosis.co.uk is a fantastic resources. As is the Twitter chat held every Tuesday night 9pm – 10pm GMT.  To participate in the chat, follow @BCCWW and then search the hashtag #BCCWW.
Jo has also been the driving force behind educational efforts, such as her infographic on the red flag warning signs of breast cancer. "It doesn't need to be an app," Jo explains. Something simple can have enormous power. Jo's "simple" infographic was recognized by Britains's National Health Service, translated into 11 languages and distributed world wide. She also organizes retreats and networks and lobbies for all things breast cancer.
Jo's journey has touched the lives of so many people. Join us as she talks about her journey and goals.
​Bump In The Road:
Jo Taylor
Want The Rest of the Story?
Join as a Bump II supporter.
Use the code FREEMONTH to try it out.
In the second part of our talk, Jo discusses the need to raise money for continued research. She shares her experience with a campaign The Darker Side of Pink that focuses on the reality of breast cancer which isn't at all pink and fluffy.  And she talks about her amazingly successful thunderclap campaign that reached over 12 million people with the hashtag #BreastCancerRealtiyCheck.
If Jo could do it all again, what would she do? She answers this and so much more in Part Two of our discussion. Click here to sign up and listen for free.
Living With Breast Cancer
"I remember going to this birthdayday party and having to be jolly and happy…and
 

feeling completely out of sorts. I was in this different world.I have cancer and everyone is getting on with life.

 "
"I had no idea about breast cancer."
"I wasn't given all the options I could have had. Why wasn't I being given the same options s someone in a hospital 20 miles away?"
"You feel so alone and isolated. Your closest family and friends don't really get it. "
"I've been living for the last 8 years now with metastatic disease. The median life expectancy is 2-3 years."
"It's getting that voice out there, having people notice and start ignoring that pink fluff."
"I've
 

have the most support from people on social media."
"We learn from each other."
More From Bump In The Road